Signs You Need Divorce Lawyer in Roswell
Not everyone knows the right time to hire a divorce lawyer. And in some instances, when they do, they choose not to hire a lawyer. While many people may think that they can handle their divorce, things can get challenging very quickly if you haven't retained the services of an experienced and qualified divorce lawyer. Learn more here.
Extensive Assets Involved
Whenever there are more than a few thousand dollars in assets on the line, including a marital home, the property division can become a more significant problem than both parties might have imagined. Because this can become tricky, having the support of an experienced attorney will ensure a fair division of the property. Without a lawyer, you could miss out on a property that is rightfully yours. Learn more about Qualities of a Good Divorce Lawyer in Roswell.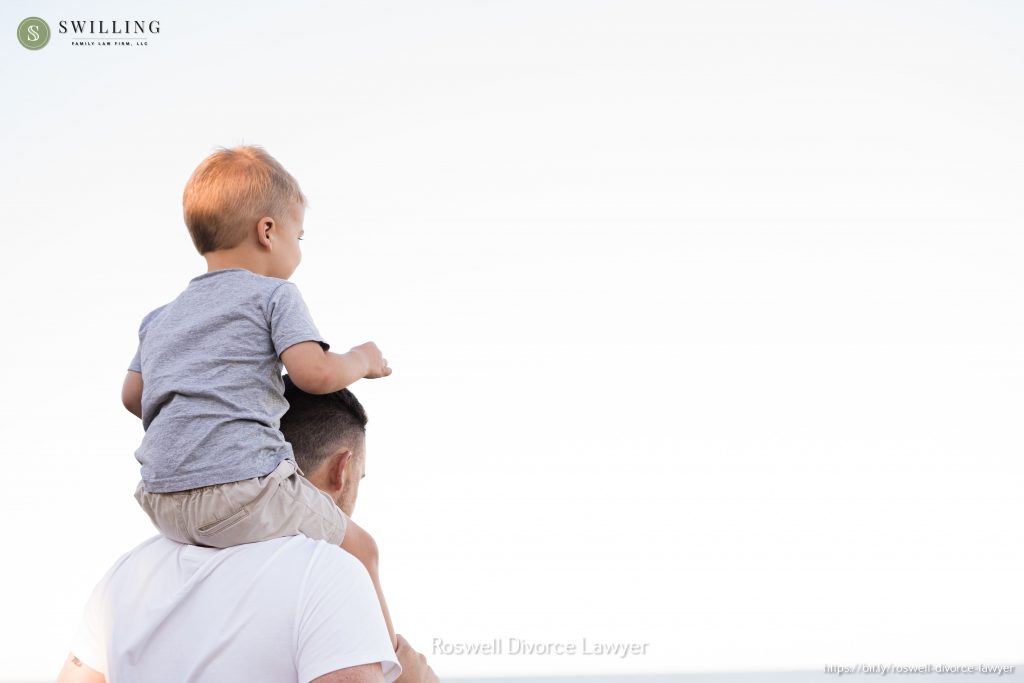 Children Involved
As a parent, the last thing you want to lose during a divorce is the custody of your children. This causes high stakes throughout the process and will often end in bitter fights over who should be responsible for the children long-term. In most cases, if there are children involved, retaining a lawyer should be your priority. You don't want to risk losing your children because you were unprepared for the process.