At Swilling Family Law, you have a partner that has the knowledge, judgment and experience to help you overcome life's most trying times, so that you can reach your life's most important goals—in the most expedient, prudent and painless way possible.
Here's a little more about us.
Located in Alpharetta, GA, Swilling Family Law was established to help families looking for resolution—not just more confusion.
If you're like many of the clients who come into our office, you may be facing a time of great uncertainty, perhaps even unsure of what the concept of family even means anymore. To many, change is a terrifying notion, and it's exponentially scarier when it involves your children and your future. We know that times like these can be upsetting, but make no mistake—We are here to help you get through this.
Swilling Family Law believes that as scary as it seems to turn the start of a new page of your life, it's important to realize that your story is far from over. In fact, it's the beginning to a new hopeful chapter. We're here to help you find the resolutions needed to help you on your journey.
Swilling Family Law has had great success easing the minds of clients in many facets of family law, particularly in the areas of: Divorce, Modifications, Unmarried Parents Rights, Guardian Ad Litem, and Appeals.
Melody Swilling
Founder & Family Attorney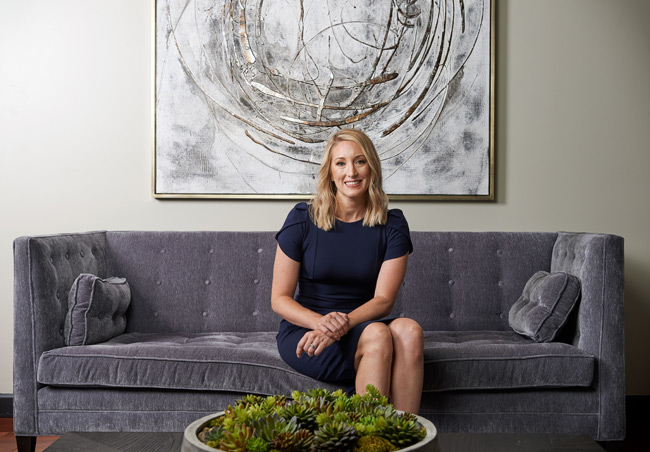 Melody has years of experience in family law assisting countless area families with skillful legal representation, but it's helping those with unique family needs that brings out her true passion. Her successes helping diverse families of all makeups is extensive, including those seeking complex adoptions, same-sex couples facing real obstacles under Georgia law, clients needing high asset divorce litigation and those going through the appeals process through the Georgia Court of Appeals and Supreme Court of Georgia. Her practical and empathetic guidance helps families navigate the complex divorce and custody process, and her extensive exposure in the North Metro Atlanta counties gives her clients an advantage in many different types of family law cases.
"Things are more likely to go to plan when you have one. I'd love to help you develop and execute the plan that leads to an amicable resolution for you and your family."
Ready to listen. Ready to work together.