Qualities of a Good Divorce Lawyer in Roswell
When looking for a divorce lawyer in Roswell, you don't want to settle just for anyone. You want to choose a divorce lawyer who is experienced and has additional character traits that set them apart. So, how do you assess this? How do you tell you deserve a particular lawyer but not the other? You do so by considering the following qualities. Information can be found here.
Empathetic
Divorce is generally one of the most painful experiences to get through. For this reason, your divorce lawyer should be understanding and able to show you empathy. A divorce lawyer that understands where you're coming from will be better able to fight for you. See here for information about The Reasons Why You Should Hire a Divorce Lawyer in Roswell.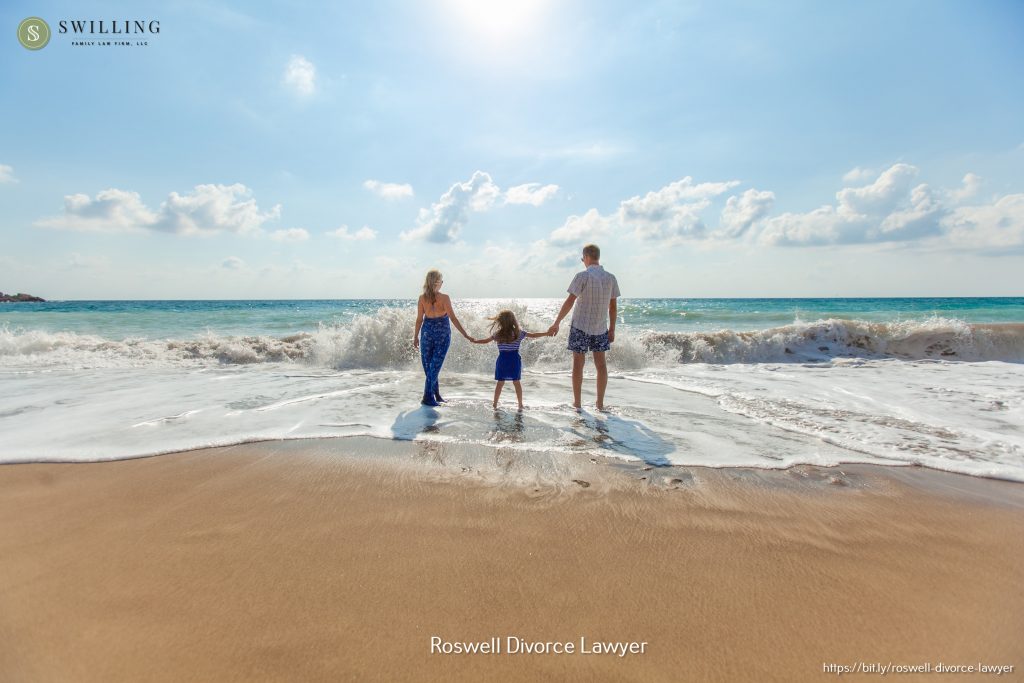 Confident
Due to the rigorous and high-pressure nature of law, confidence is vital. A confident lawyer will make the best case for you and impose the best impression on those in the courtroom. Having an assertive lawyer can also help you feel better about your case.
Honest
Honesty is required from both parties in an attorney-client relationship. It would be best if you were honest about your situation, and your divorce attorney needs to be honest and realistic about your options. Some attorneys choose to lure in clients at all costs, keeping clients' hopes up and promising things they have little control over. A reasonable attorney will never make claims or promises they can't back up.