Family Attorneys Help Families in Their Time of Need
Family law is a challenging specialization for attorneys. An attorney needs to have a compassionate nature in order to deal with people of all ages while they go through a very emotional time in their lives. Learn more here.
Divorce
The most likely circumstance where a family attorney will be needed is in the case of divorce. Divorce takes on many different faces. Sometimes the couple owns a business together and the financial considerations of the divorce are highly important. They will need a family attorney who has a background in finance and/or business.
Other times a couple may be going through a contested divorce because they can't seem to agree on anything.  Other times both spouses just want to be done with the whole thing and the divorce is uncontested.  In all instances, an experienced family attorney will be able to guide you through the process. Learn more about Family Attorneys Help Diverse Families.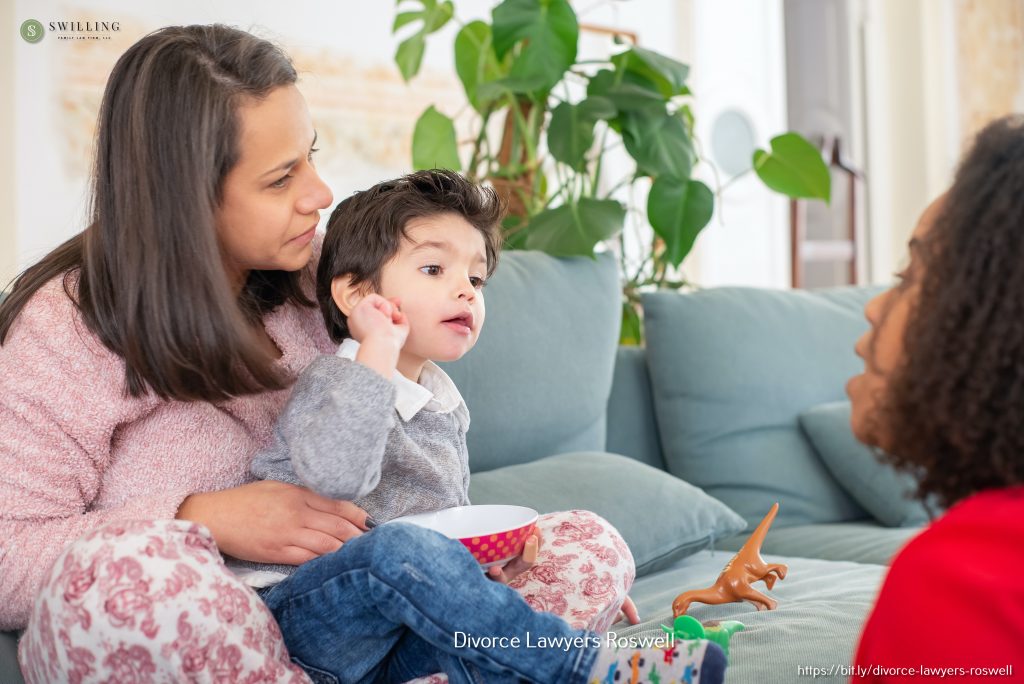 Property Division
As noted before, sometimes a divorce involves high assets. How to divide those assets and liabilities requires a very talented family attorney.
The state of Georgia doesn't make it easy either.  The law states that the court must divide marital property fairly.  "Fair" doesn't mean 50/50.  A family attorney will know how to keep a calm head while spouses become emotional.