Parental Rights in Same-Sex Marriages
Since same-sex unions are a rather new field in the long history of divorce law, it is important for partners in same-sex unions to hire a parental rights lawyer. Learn information about Roswell, GA.
Child Custody
Technically, Georgia law states that the spouses in a same-sex union have the same parental rights as spouses in a straight marriage. But in real life, it doesn't always play out that way. Judges may find it difficult to make choices about child custody when both of the spouses are of the same sex.
The partners must choose a family law firm that has experience with LGBTQ laws.  A law firm with a history of diversity will provide the strongest representation to partners in a same-sex union. Discover facts about When Do I Need a Parental Rights Lawyer.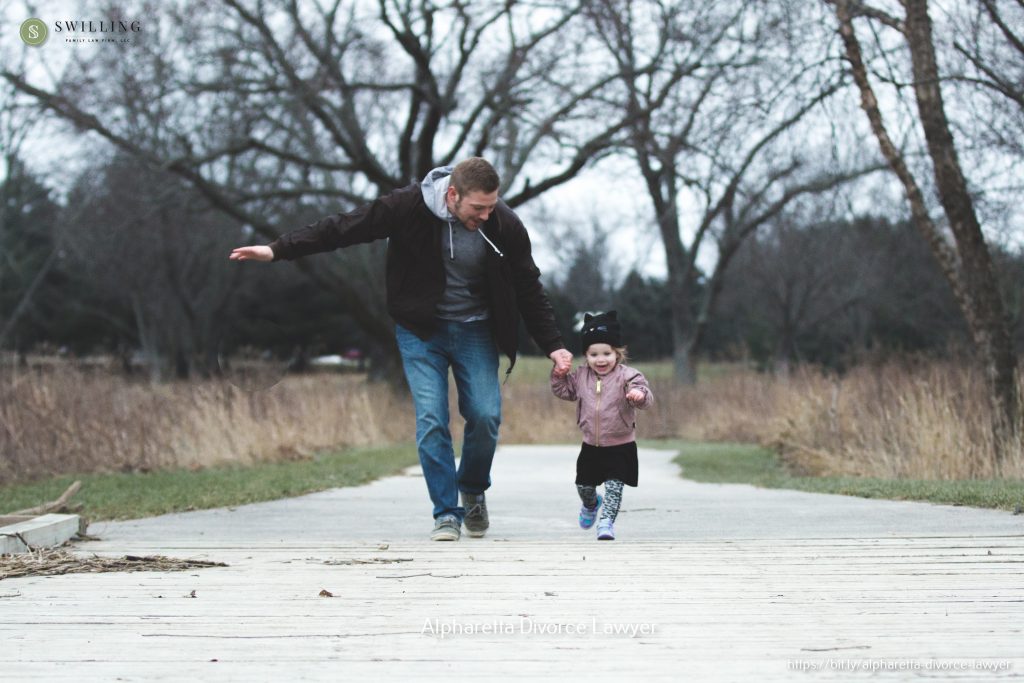 Biological Parent
Another problem that arises is that many times only one partner is the blood relation of the child. If the non-biological parent had not officially adopted the child during the marriage, then courts wouldn't even consider giving custody to that parent.
Previously, the courts only considered giving custody to the biological parent and the non-biological parent had no standing.
Fortunately, Georgia law has recently changed and allows non-biological parents to petition for visitation or custody. A parental rights lawyer will know the steps to take.