How to Find a Good Divorce Attorney
If you are considering a divorce, it is important to find a good divorce attorney. This person will be responsible for representing your interests in court and helping to ensure that the process goes as smoothly as possible. It can be difficult to know how to find a good divorce attorney, but don't worry! We are here to help. This blog post will discuss some tips for finding the right lawyer for your needs. Information can be found here.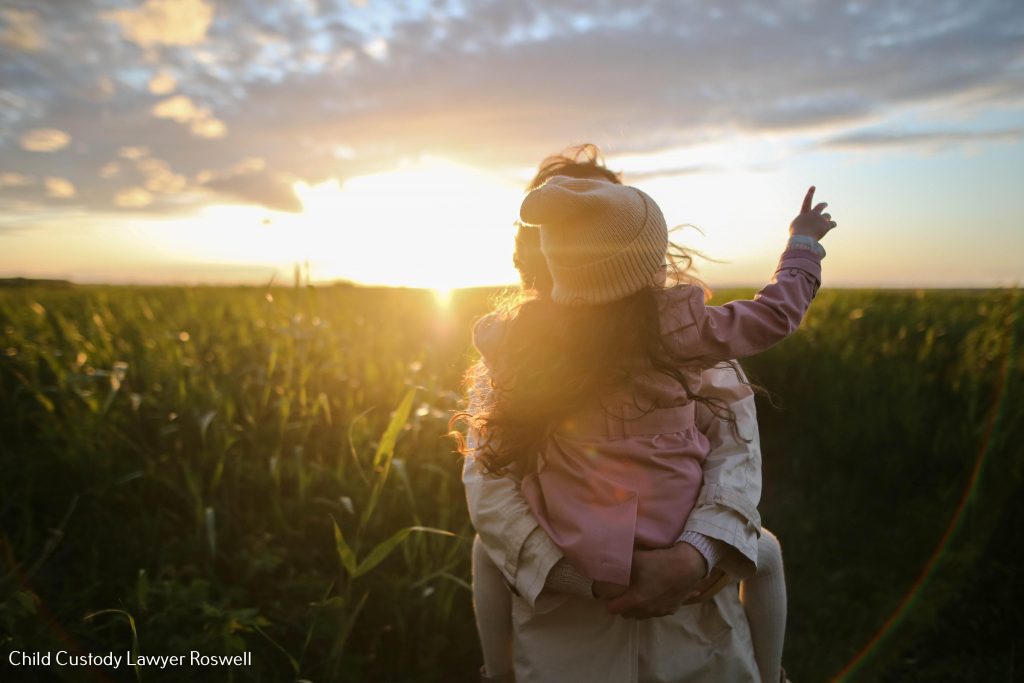 The first step is to understand what you need in a divorce attorney. What are your goals for the divorce? What are your concerns? Once you know what you need, you can look for an attorney who specializes in that area. There are many ways to find a good divorce attorney. You can ask friends or family members for recommendations or search online. You can also contact your local bar association or the American Academy of Matrimonial Lawyers for help finding an attorney. Once you have a list of potential attorneys, set up consultations with each one. This will allow you to meet with the attorney and ask questions about their experience and practice. Choosing a divorce attorney is important, so make sure you take your time and find the right one for you. See here for information about Divorce Attorney: How to Choose Right One for You.
.