Divorce Attorney: How to Choose Right One for You
Making the decision to end a marriage is never easy. If you are considering a divorce, one of your first concerns will be finding the right attorney to represent you. There are many factors to consider when choosing a divorce attorney, and it can be difficult to know where to start. In this blog post, we will discuss some of the most important things to keep in mind when choosing a divorce attorney. We will also provide some tips for making the process easier and less stressful. Learn information about Roswell, GA.
There are a lot of factors to consider when choosing a divorce attorney. You want to make sure that you find an attorney who is experienced and who you feel comfortable with. Discover facts about Divorce Attorneys: How to Choose the Right One for You.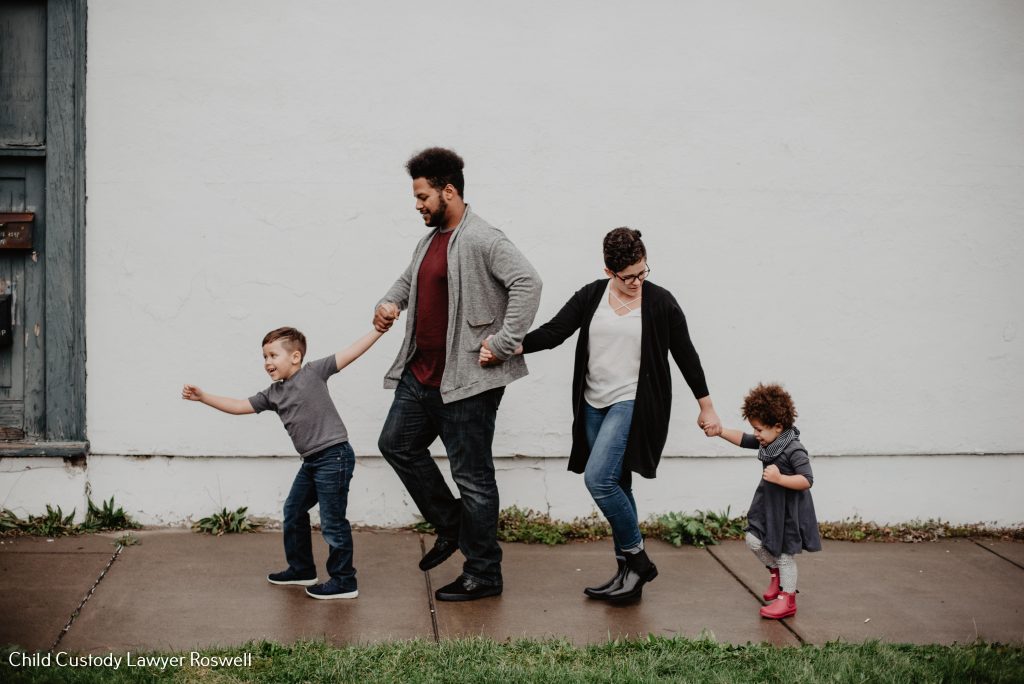 Here are some tips on how to choose the right divorce attorney for you:
Schedule a consultation: This is your chance to get to know the attorney and see if they are a good fit for you. During the consultation, be sure to ask about their experience handling cases like yours, their success rate, and what their fees will be.
Get referrals: Talk to friends or family members who have gone through a divorce and see if they have any recommendations for attorneys in your area.
.