Divorce Attorneys: How to Choose the Right One for You
Making the decision to get a divorce is not an easy one. It is even more difficult when you have to decide which divorce attorney to choose. There are many factors to consider when making this decision, such as cost, location, and experience. In this blog post, we will discuss the important things to look for when choosing a divorce attorney. We will also provide some tips on how to find the right one for you. Learn more here.
No one gets married expecting to get divorced, but the sad reality is that it happens. If you find yourself in the unfortunate situation of getting a divorce, you're going to need a good divorce attorney. But how do you choose the right one. Learn more about How to Find a Good Divorce Attorney.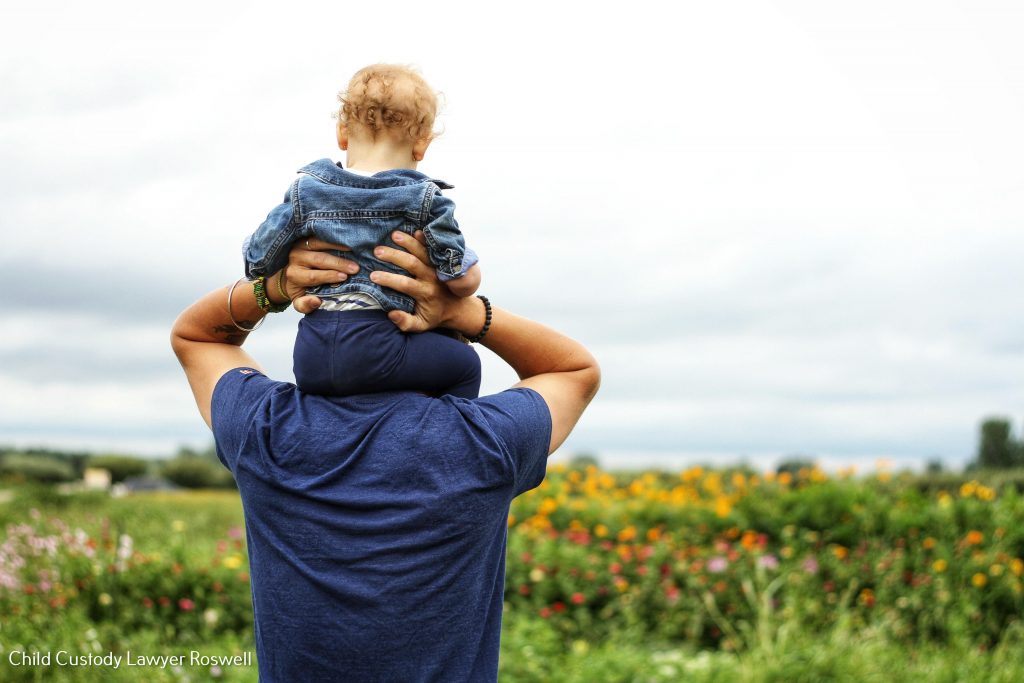 Here are some things to keep in mind when choosing a divorce attorney:
First and foremost, you want an attorney who is experienced in handling divorces. They should know the ins and outs of family law and be able to guide you through the process.
You also want an attorney who is compassionate and understanding. Getting divorced can be an emotional time, and you want an attorney who will be supportive throughout the process.
It's also important to find an attorney who you feel comfortable with.
.